Services & Specialties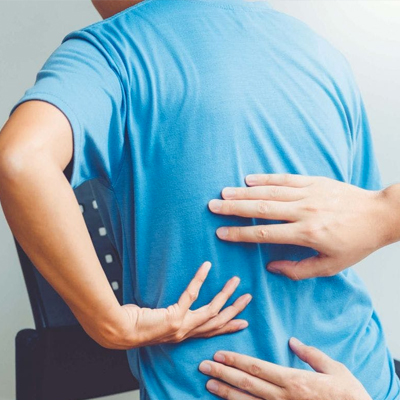 At WOSA, we welcome denied or undecided workers' compensation cases on a lien basis, with prompt appointments.  We offer phone appointments for follow-up cases with transportation problems or periods of COVID restrictions. We also have our own regular in-office interpreters for Spanish, and work closely with interpreters for other languages, such as Vietnamese, Farsi and Korean. In addition, we have relationships with lien pharmacies for denied cases or medications. We have a toll-free number (866.415.4507) for utilization review doctors and patients with medication problems, and routinely appeal any utilization review denials.
WOSA provides the following services:

Workers' Compensation - Federal and State of California
Personal Injury
Sports Injury
QME, IME and AME evaluations
Sports/work:
Sports injuries, degenerative arthritis of the knee, shoulder, hands, and feet… whatever your condition, our physicians take every measure to provide the most minimally invasive surgical option available to you which will return you to your normal routine as quickly as possible.
Psychiatry:
There are few, if any other Worders' Compensation treating psychiatrists in Orange and Riverside Counties, and only a limited number in Los Angeles and San Diego counties, so we welcome non-network CA WC patients on a lien basis. In addition, we welcome Federal WC cases, for whom there are very few other psychiatrists in all of Southern California.
Our professional staff specialties include:

Orthopaedic
Neurology
Psychiatry
Dental/TMJ
General Surgery
Pain Management
Acupuncture
Electro Diagnostic Testing
Full Physical Rehabilitation and Chiropractic Services
No need to run all over town to get your Xray done. Diagnostic Xray services are available within our office for all levels of orthopedic injuries. Our digital radiography equipment allows your doctor to enhance the images to aid in your diagnosis and recommend the best orthopedic treatment for you.
Western Orthopedic Surgical Associates' friendly and professional front office staff is bilingual (English/Spanish)
Appointments available at all locations through our convenient centralized phone number at
(949) 716-1900
.